Found some old photos from when I revisited my old neighborhood in West Toledo back in '92. I don't live in Toledo now, but none of these places are around anymore as far as I know.
Norm Sobecki's on Monroe. I used to cut through the woods behind Franklin Park Drive in to get there(I lived on Sutton Place off of Nantuckett). I dumped untold number of quarters into Gorf at this place.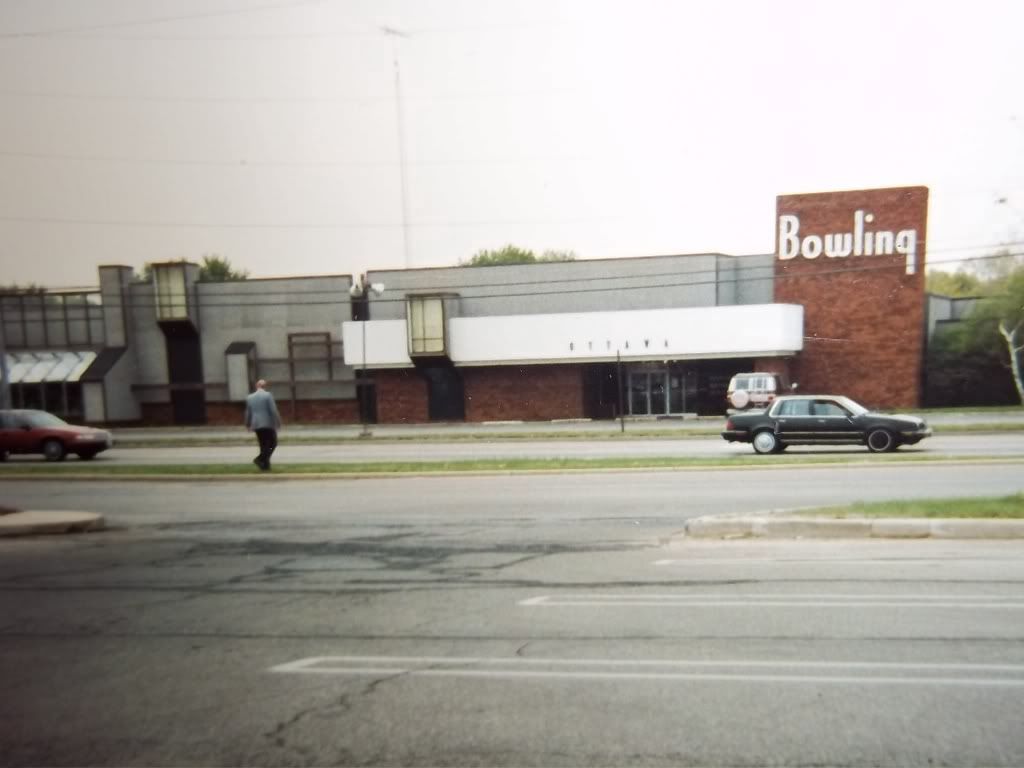 Ottawa lanes, which I understand was razed to put up some rib joint.
Putt-Putt on Monroe, before it got crushed by Kohl's.
Little Caesar's Family inn on Talmadge and Monroe. Played Tron there constantly.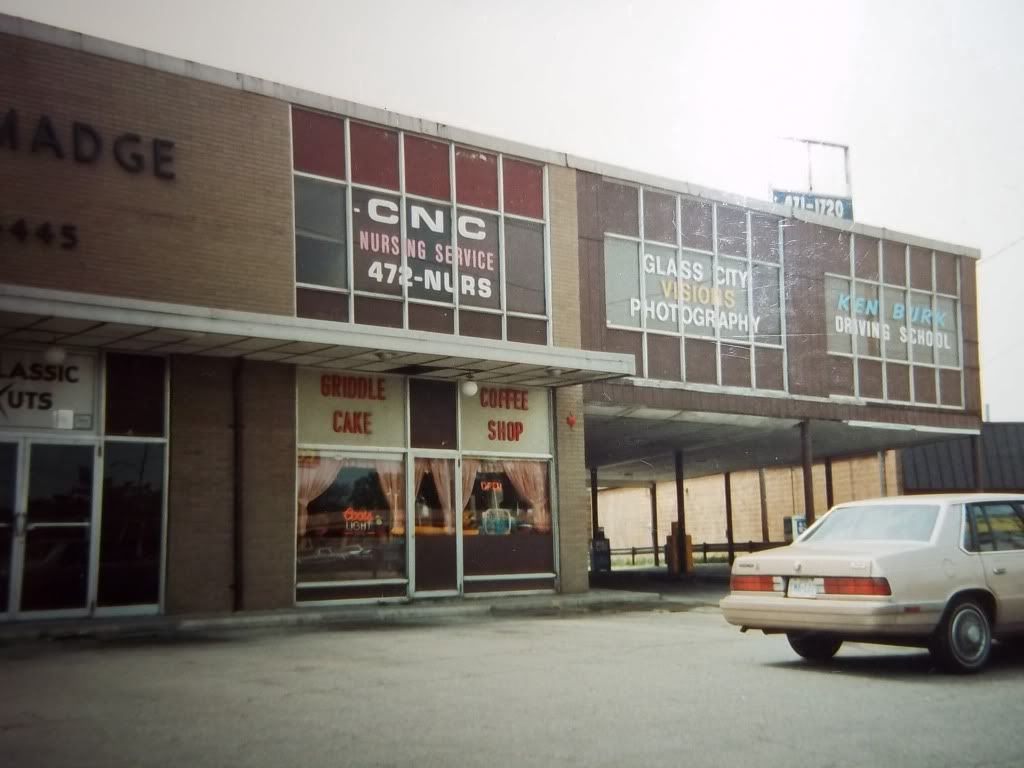 Griddle Cake coffee shop on Monroe and Talmadge. Awesome pancakes.