Two copper wire thieves were trying for their next big score in the downtown area of Dallas, Texas but were faced with instant karma which had them electrocuted in a nice "crime does not pay" fashion. Armed with a bolt cutter, the thieves tried to pull a hot 13,200 volt copper wire out of a conduit when a spark size of a massive fire ball burned them right down to a crisp.(Pictures are graphic link below)
http://www.bestgore.com/burn-victim/copper-wire-thieves-electrocuted-dallas-texas/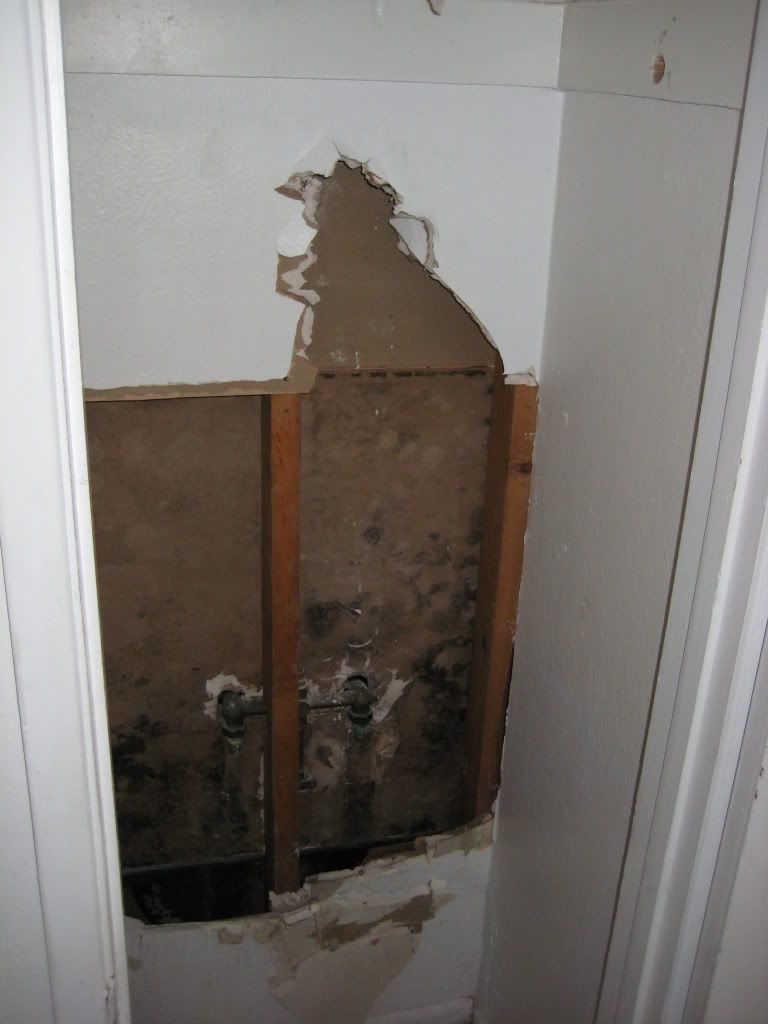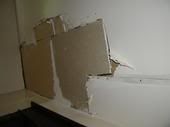 Think twice before you steal from someones property!